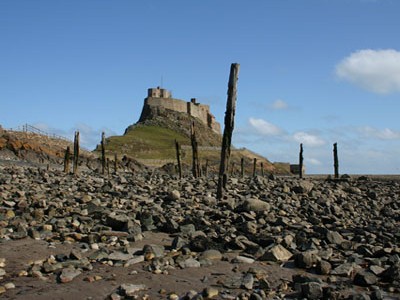 Island with strong Christian Heritage on which stands Lindisfarne Castle and Priory, home of St. Cuthbert in whose honour the Lindisfarne Gospels were written.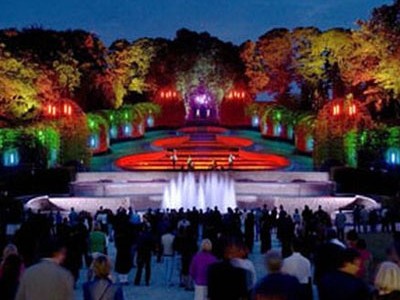 Visit Alnwick Garden, one of the UK's most innovative and spectacular garden projects, at Alnwick Castle – a major film location for the Harry Potter movies.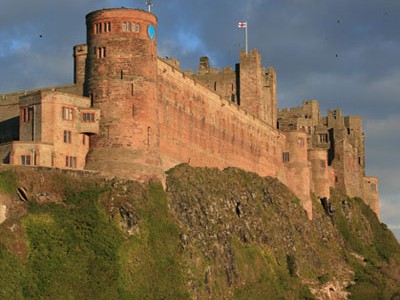 As well as the spectacular nearby Bamburgh Castle the romantic ruins of Dunstanburgh Castle and Alnwick Castle, this historic region also has Warkworth Castle, Chillingham Castle, Lindisfarne Castle, Norham Castle and Etal Castle.